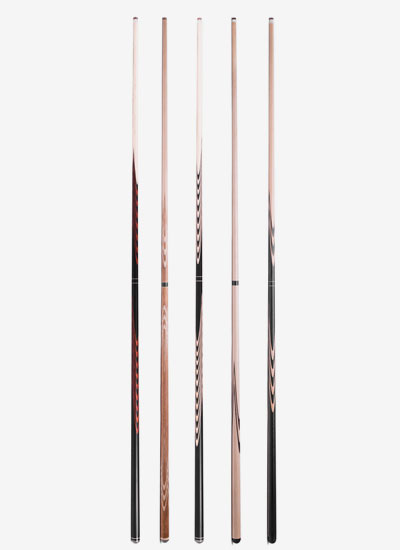 Who We Are
B & K Traditional Billiards is a family owned business based in Noble Park. We specialise in the design and manufacture of pool, billiard and snooker tables. We also offer an extensive range of accessories and have high quality materials to design and construct custom tables. We have an in house technician who also carries out repairs for billiard, snooker and pool tables.

The business operates from it's showroom and workshop premises situated in Melbourne's south eastern suburbs. It has various agencies nationwide, and has supplied tables internationally. The firm has also worked with some of the country's leading builders and interior designers, as well as supplied tables to leading identities. The firm is also highly respected by both its competitors and peers, providing tables for various national and state snooker championships.
Custom made billiard table specialists.
All tables are Australian Made.
15yr manufacturing warranty for tables.
Stainless steel and chrome tables.
2pac paints and stained tables.
Can colour match to existing furniture.
Specialists in using native timbers.
Only use the finest materials possible.
All tables are slate based tables.
We use English strachan 6811B.
The Highest Quality Workmanship
Every billiard table that leaves our premises is Australian Made and comes with a 15 year manufacturing warranty.

We are passionate about beautiful, quality timber billiard tables. We specialise in handcrafted timber billiard tables using Australian timbers such as; Jarrah, Tasmanian Blackwood, Tasmanian Oak, Victorian Ash and NZ Beech. We have a small team of exceptionally talented craftsmen, who manufacture only a limited number of billiard tables each year. You choose the cloth colours, stains or timbers to use for your billiard table.

We also can match the stains to your existing furniture or décor. All our billiard tables have slate base, English strachan 6811 cloth and made out of the highest quality materials.